Why Choose Us?
The Mike Leonard Insurance Agency searches multiple carriers in the marketplace for the best coverage at competitive rates.
Why choose the MLIA, LLC?  
Our agency has been serving the DFW Metroplex since 1982. We are an Independent insurance agency which differs greatly from that of a captive agency such as All-State, State Farm, Farmers, etc. A captive agency only has the ability to rate through one company.
This is important because all insurance companies go through times when they sustain losses and have to dramatically increase rates. When this happens The Mike Leonard Insurance Agency searches the marketplace for a new company with lower rates. The captive agent can't help you with a new company because they are contractually obligated to write and renew every customer with that company.
Mike Leonard
Mike Leonard is originally from Perry Oklahoma but came to Texas in 1967 to establish his working career. Mike started his agency in Carrollton at the intersection of Josey and Rosemeade in 1982 and still offices at that same location. Mike was a Farmers Insurance agent for 17 years before he switched over to becoming an independent agent. Mike knows that as a captive agent he is obligated to write and renew all insurance in that one company but as an Independent agent he has the luxury to shop his customers through multiple companies to get his customers the best rate in Texas on every renewal.
Jacque Leonard
Jacque Leonard is from Melcher, Iowa. She married Mike Leonard back in 1967 and they have three children Shane, Ashley and McKenzie. Jacque has been an integral part of the Mike Leonard Agency from its inception in 1982. Jacque is the administrative assistant to Mike Leonard and actively handles daily needs of the business.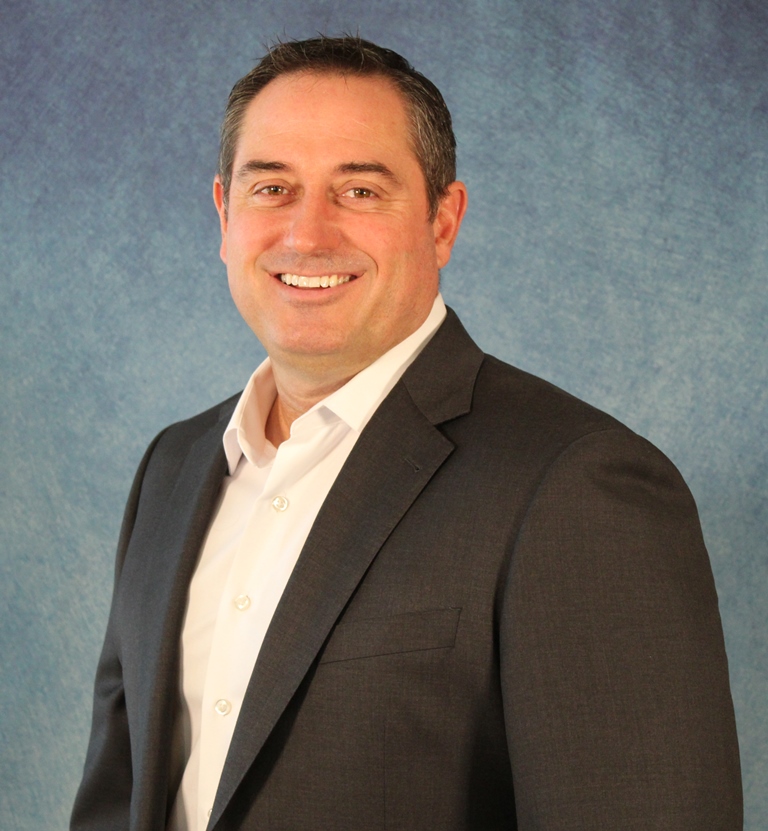 Shane Leonard
Shane has been in the insurance field since 1993. He recently joined the MLIA team after 28 years with Farmers Insurance. Shane attended the University of Arkansas where he earned his degree before moving back to the DFW Metroplex. He enjoys playing golf and collecting sports memorabilia in his spare time.
Beau Leonard
Beau is a native Texan and the newest member of the Mike Leonard Insurance Agency team. Beau attended McMurry University, where he played baseball before transferring to the University of Arkansas. He enjoys playing golf and following sports in his free time. He is licensed to meet your home, auto, commercial, and life insurance needs.
McKenzie Motley
McKenzie Motley is a native of Carrollton and is the mother of two very active boys. Peyton is 12 years old and little brother Paxton is 8. She affectionately refers to the boys as P1 and P2. McKenzie has been with the Mike Leonard Agency for 10 years. She truly enjoys her relationship with all the customers that she works with at the agency and gets great satisfaction from helping people meet and understand their insurance needs.
Robert Woodell
Robert Woodell is another native Texas, growing up in the piney woods of East Texas near Lufkin. Robert has been in the insurance industry for over 40 years with over 20 of those years at the Mike Leonard Agency. His strengths lie in the deep relationships that he establishes and nurtures with his customers as he helps them with all of their insurance problems. Robert specializes in the complex issues of life insurance, disability and annuity investments for the agency customers.
Magdalena Peña
"Maggie" is a native of Dallas and the proud mother of two beautiful children, her son Jayden and daughter Aleah. Maggie is the newest member of our team and in a short time has bonded well with our customers and the rest of our staff. Not only is Maggie dedicated to providing great customer service but she works passionately on client accounts to bring forth the best rates possible. Maggie Pena is also bilingual and fluent in Spanish.
Cristen Hobbs
Cristen Hobbs is a native Texan and joined the Leonard agency back in 1998. She is a valuable asset to the Mike Leonard Insurance Agency, LLC. Cristen is the office manager and works behind the scenes to confirm that each customer is receiving the most cost effective insurance rate available in the agency. Cristen and her husband Daniel have two vivacious daughters who keep Cristen very happy but extremely busy.